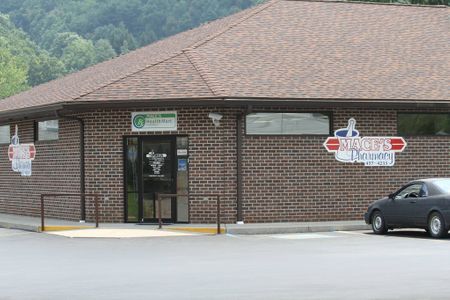 Welcome To Mace's Pharmacy
Mace's Pharmacy was established in Philippi, West Virginia in May of 2002. We are proud to use the technology of today to help us provide the service that many remember years ago. At Mace's Pharmacy, we are dedicated to our customers and committed to excellence in service.
Mace's Pharmacy is a full service retail pharmacy that offers patients access to treatment education, competitive pricing and the convenience of a drive-thru window. Our devoted staff is always working behind the scenes to bring our patients their medications quickly and with ease. Take a look at some of our services and programs or ask one of our helpful employees how we can serve your medical needs better.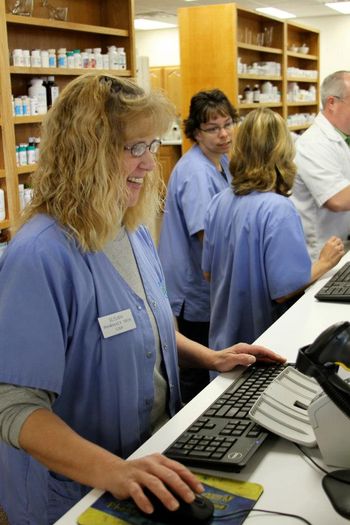 How We Serve You
Quality Assurance by Experienced Pharmacists
Low Prices at Your Convenience
Research of Any Adverse Drug Interactions for Patients
Collaboration with Physicians to Determine Best Medication Therapy
Emergency Services
Over the Counter Medications and Toiletries
Vitamins & Herbals
Access to Generic & Brand Name Medication